The US has recently withdrawn military aid to Rwanda, saying it is backing the M23 rebels, believed to recruit minors.
Speaking to the BBC, Foreign Minister Louise Mushikiwabo described such claims as "ludicrous".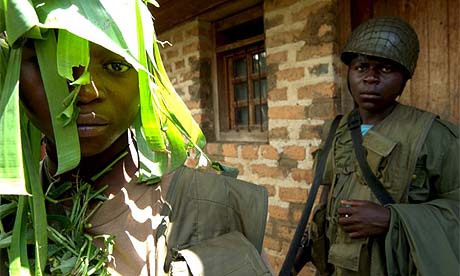 The M23 rebellion has forced tens of thousands from their homes in the eastern DR Congo.
"The idea that Rwanda is associated with child soldiers is just ludicrous," Ms Mushikiwabo told the BBC's Newsday programme.
"We have worked with a number of UN agencies… to basically make sure that children don't belong in the army".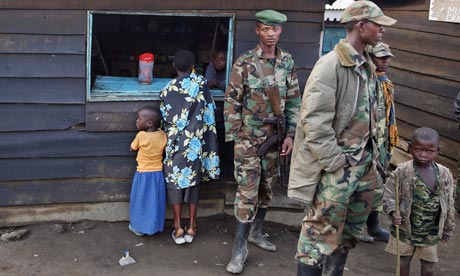 The US has had close military ties with Rwanda since President Paul Kagame's Rwandan Patriotic Front (RPF) came to power after the end of the 1994 genocide.
Rwanda has been accused of backing the M23, which is led by ethnic Tutsis.
Rwanda has twice invaded DR Congo, which says it wants to stop ethnic Hutu rebel groups based there from attacking its territory.